Murray & Roberts Training Academy (MRTA)
About:
The M&R Training Academy is a division of the Murray & Roberts Cementation Risk Department, focusing on occupationally directed technical skills and safety training. It is a fitting alignment in that everything we do is directed at managing the inherent risks that are common in people-driven workforces. Our objective is to make your workplace safer, more productive, technically proficient and values-driven.
We take the risk out of your workplace challenges to ensure that not only are your people technically competent, but that they also adhere to occupational safety best practices that reduce or eliminate workplace accidents, and fully comply with industry-specific safety regulations. We're committed to helping you cultivate your winning workforce with attitudes and behaviours that will take your business forward in a dynamic and highly competitive business landscape.
Through a unique combination of blended learning encompassing instructor-led, simulations and online training modules, we provide our clients with customised, site specific and compelling training solutions for all levels of employees. Our training solutions cover all aspects of workplace training including occupational health and safety, technical skills competence and regulatory/industry compliance.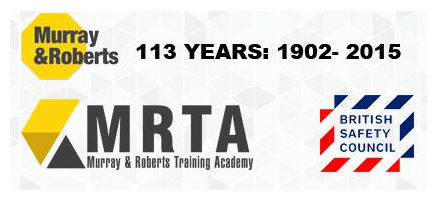 Approach:
Each business and industry has unique operating environments and specific challenges, which is why our solutions are a blend of best practice standards as well as bespoke solutions designed around your specific needs.
Our methodology incorporates a wide range of technology such as e-learning, simulation, visual based training and integrated assessment based training that guarantees training with impact.
Our customised offerings mean we can design a training solution that meets your organisational objectives, trainee learning abilities, budget, teaching styles and learning platforms. Developing a strong safety culture in all aspects of our training is part and parcel or what we do – our primary objective is to ensure that your organisation gets to reap the rewards of an engaged, competent and safer workforce focused on achieving sustainable growth.
RELATED LINKS
In this section